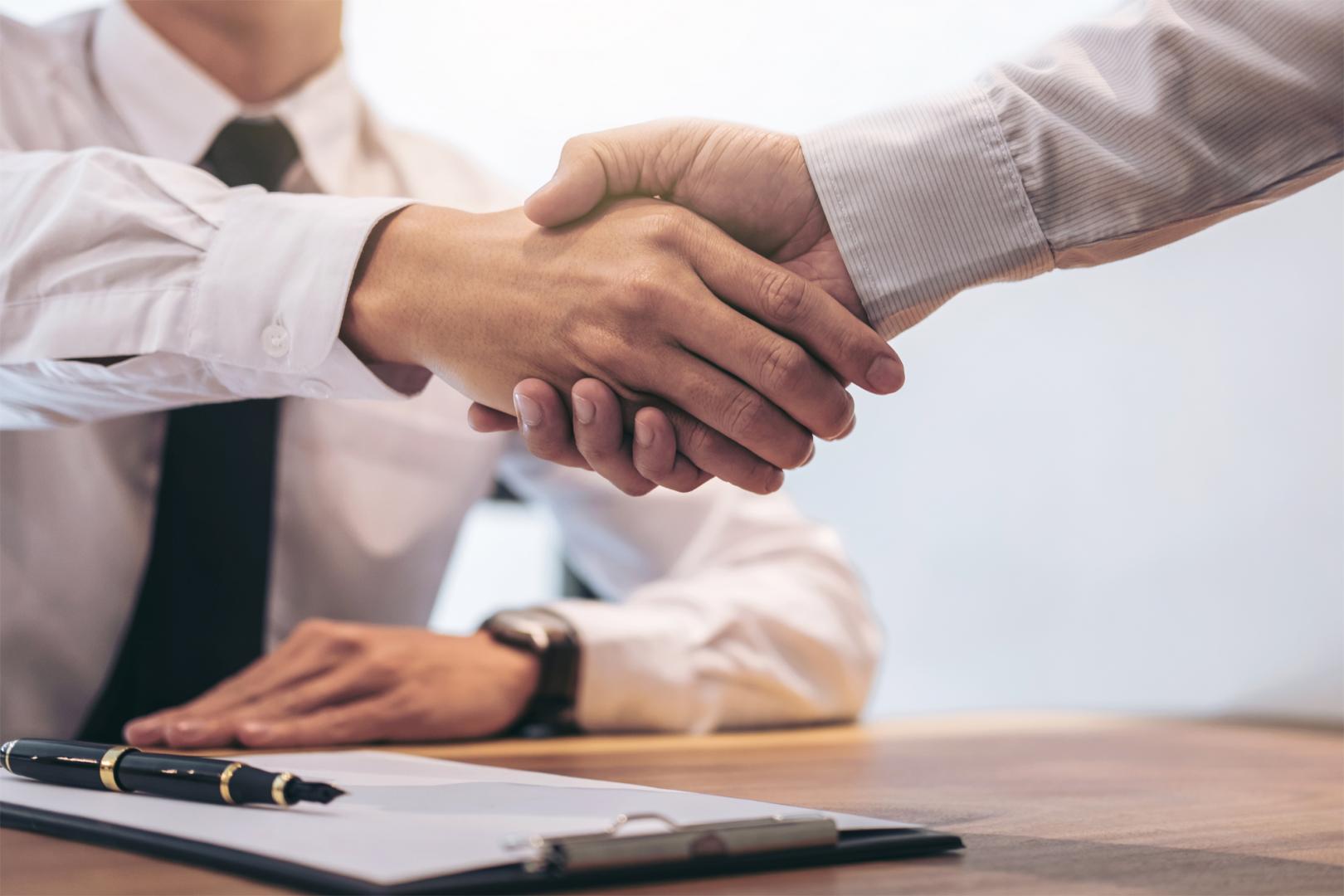 Recruitment
Recruitment of top quality staff is of great importance to us, in line with our commitment to providing excellent customer service. Our custom-built software allows candidates to easily make their application, complete background checks and obtain character references.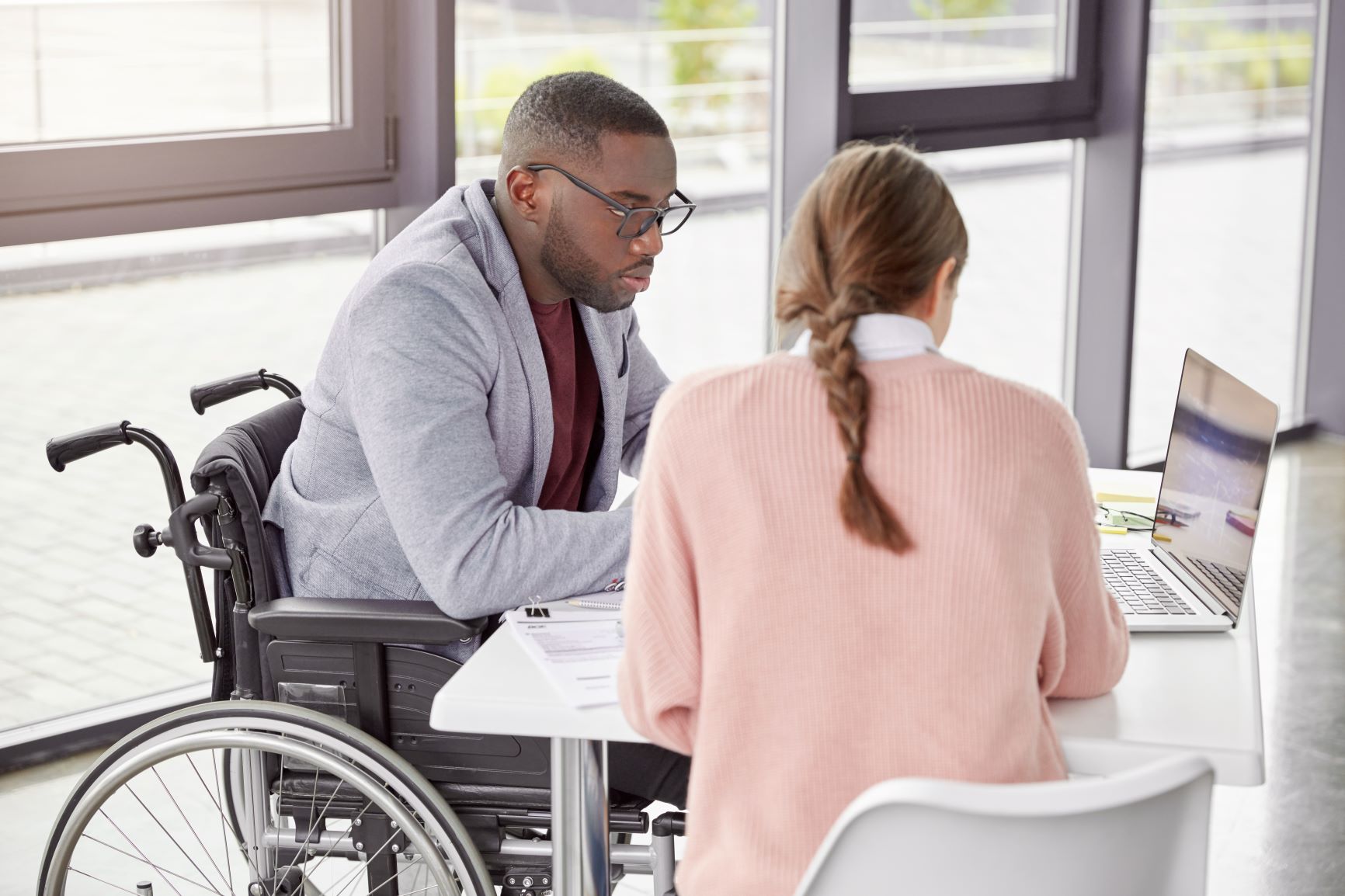 Diversity & Inclusion
Inclusion of a diverse range of candidates for employment within the company is of the utmost importance to us. We ensure there are opportunities available at all levels made accessible to all.
Diversity & Inclusion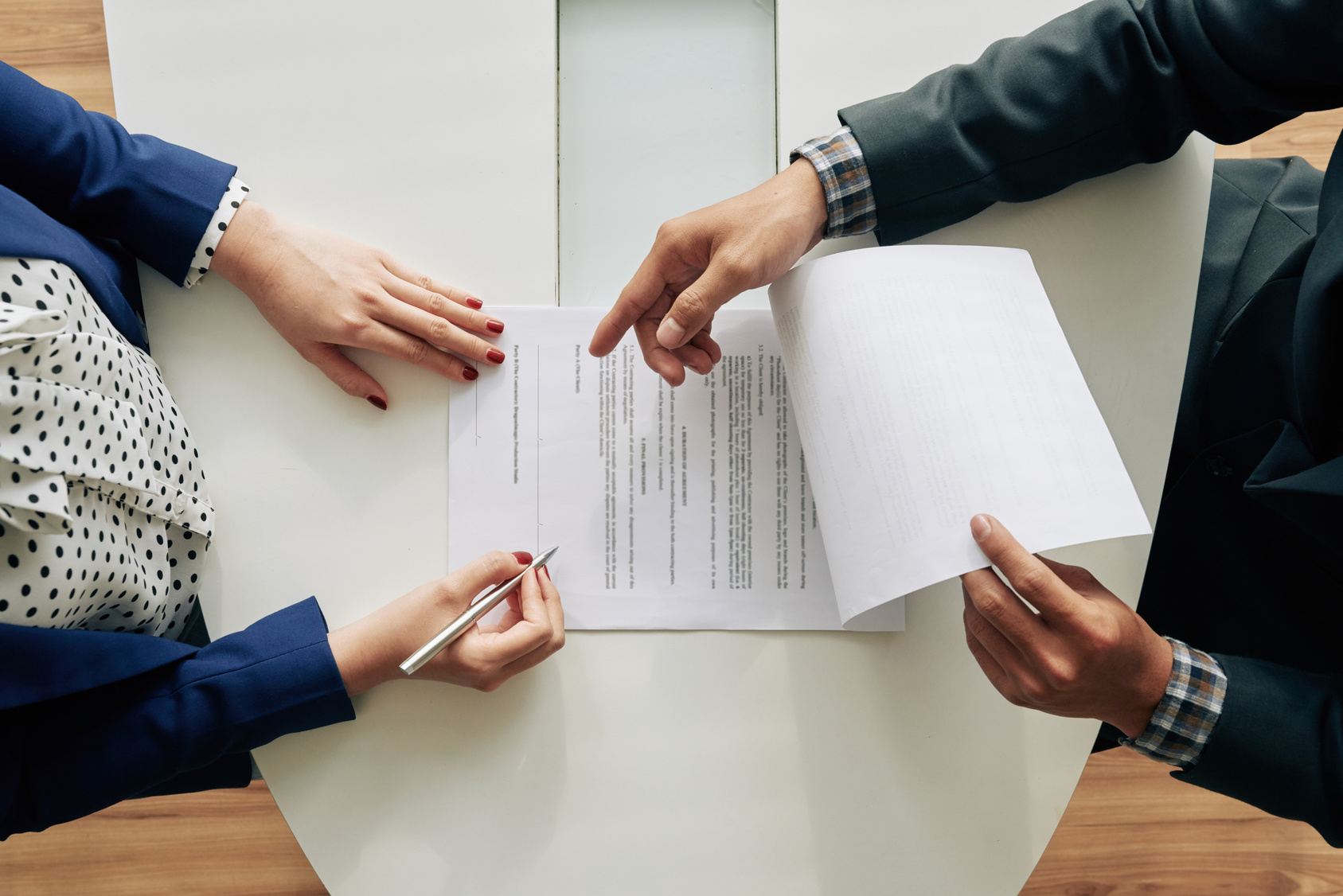 Recruitment & Vetting
Our recruitment process is inclusive, non-discriminatory, and advertising is made widely accessible in a range of different formats. We provide job opportunities for people with health conditions and disabilities.
Recruitment & Vetting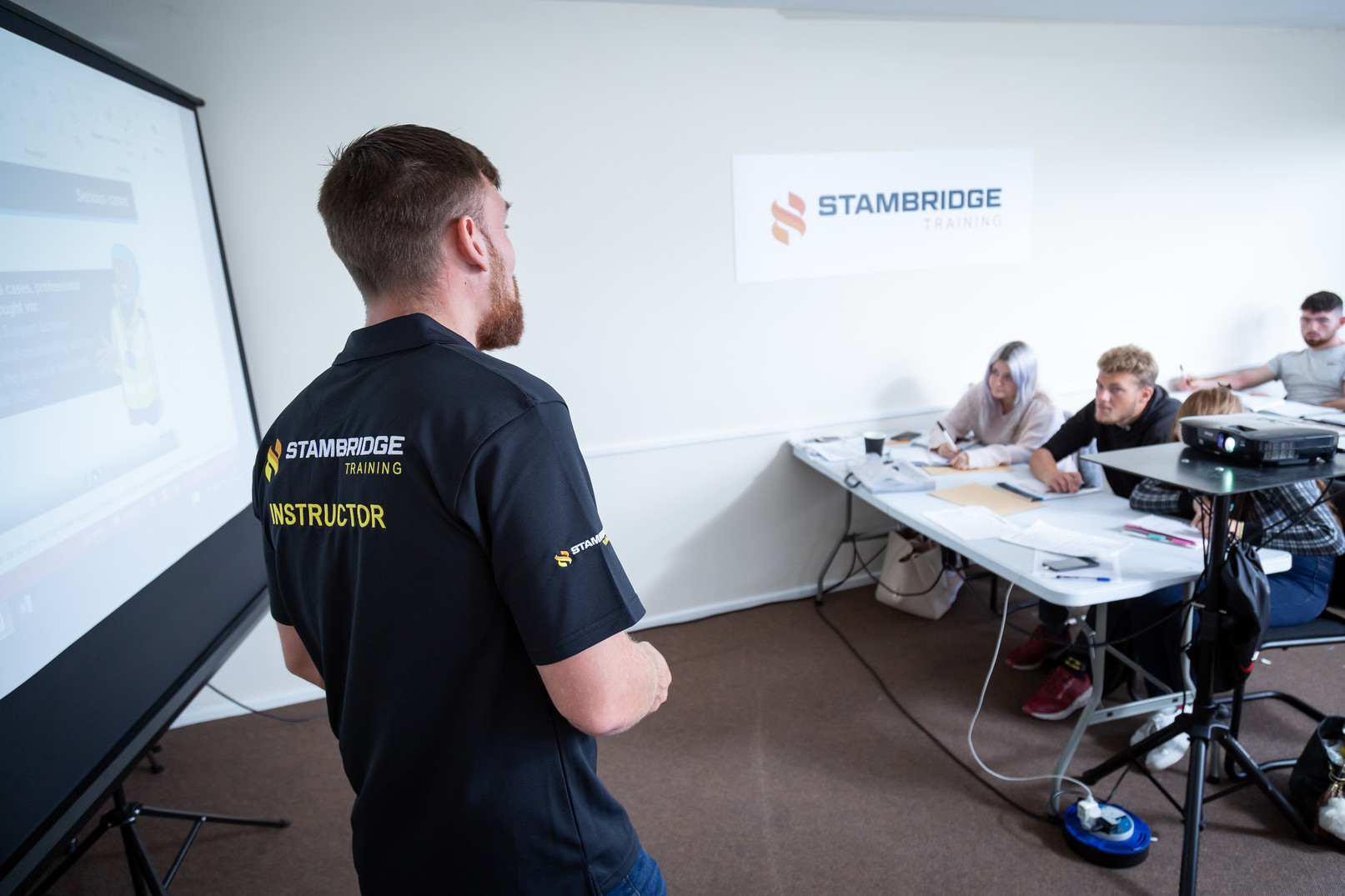 Training & Qualifications
Our training services enable us to provide the best possible service and customer care at all times. With programs in a range of areas, we help increase the knowledge and practical skills needed to acquire industry-standard qualifications.
Training & Qualifications