Recent Focus on Climate Change
You'd have to be living under a rock to not have heard the words 'climate change' in recent weeks. The reason for such an increased focus is due to the 26th Climate Change Conference of the Parties.
The United Nations gathered in Glasgow to find solutions for the current climate change issues throughout the world. Stambridge Group are proud to have provided Security services throughout the event.
Targets for COP26 include:
Reduce Global Emissions

Protect Communities & Natural Habitats

Mobilise Climate Finance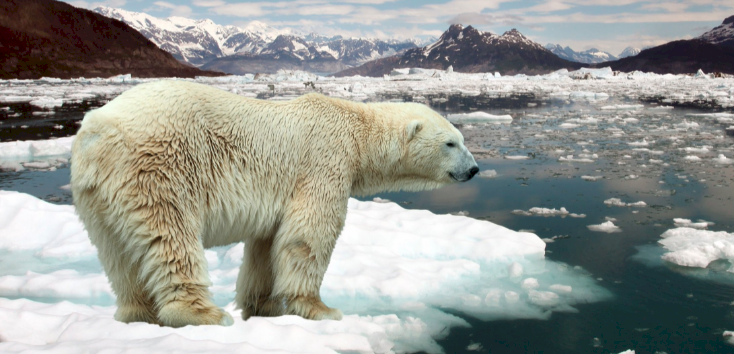 What Can You Do to Help?
Making a difference in climate change is very much a collective responsibility & we can all play our part. Maybe you would like to help but you're just not sure where to start…
Take a look at some of the examples below, there might be more ways to help & take part than you think!
Eat Less Meat & Dairy
Try choosing fresh, seasonal products, sourced locally. This helps reduce carbon emissions from transportation, preservation, & prolonged refrigeration.
Leave the Car at Home
Why not try walking or cycling? Not only can this help reduce fossil fuels, but it's also proven to have a positive effect on mental health. Try car sharing or use public transport. Maybe consider purchasing a new car or trading in your diesel or petrol car for an electric one.
Reduce Energy Use
Wear an extra layer & turn the heating down a touch. Turn lights & appliances off when not in use & replace regular light bulbs with LED or low energy bulbs.
Respect & Protect Green Spaces
Plant trees! You can use various charities that make it easy to donate & plant trees to various global projects. You could work on creating your own 'green space' at home!
Cut Consumption & End Waste
Repair & reuse items where possible; upcycling has become a popular way of transforming unwanted products into quality goods. Donate unwanted items to charities (one man's junk is another's treasure) & avoid food waste where you can.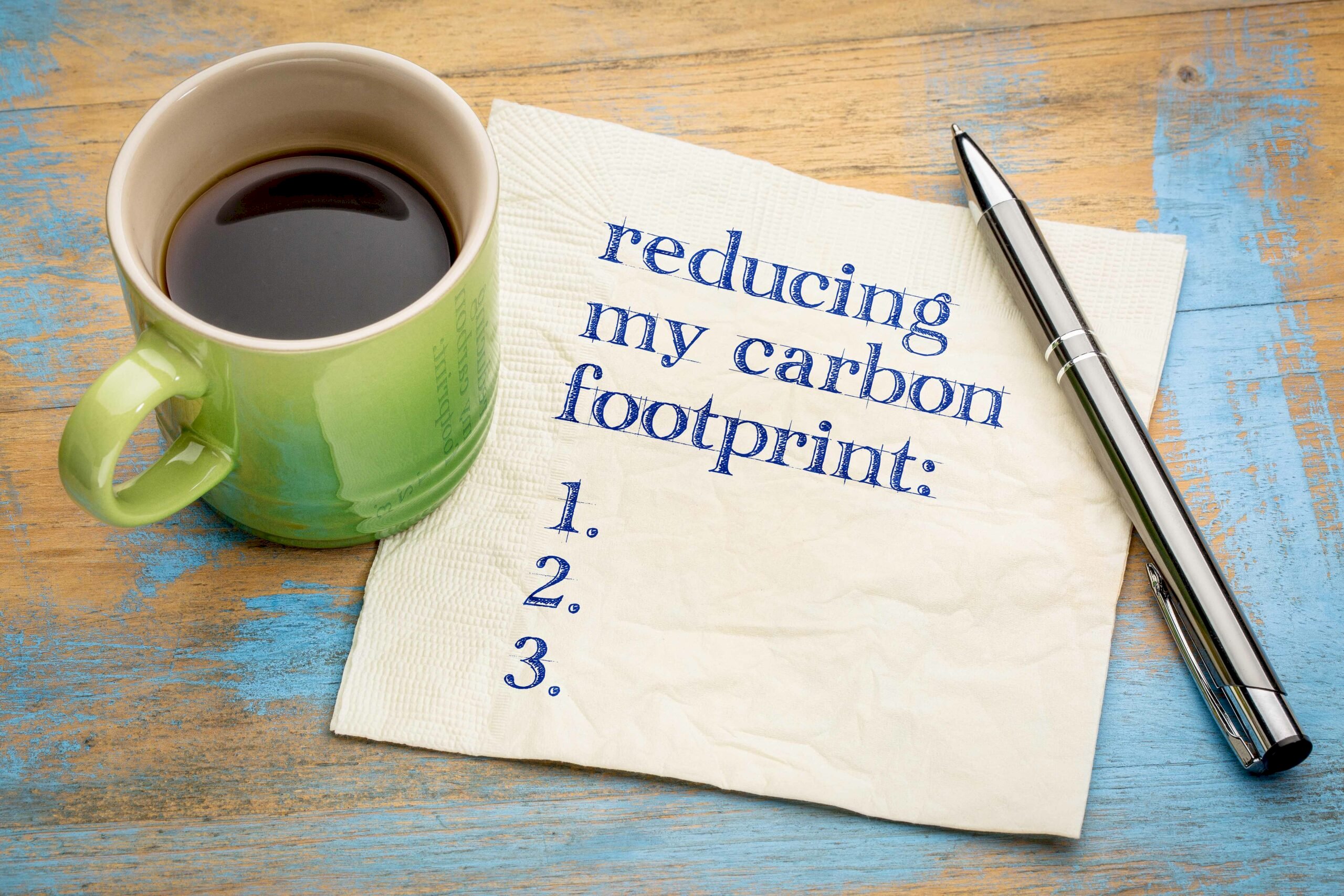 What Are We Doing?
Stambridge Group are constantly looking at ways of improving our sustainable initiatives. Here are some of the commitments we have made…
We adhere to various measurable frameworks to manage our environmental impact.

We encourage staff to share transport wherever possible & arrange minibusses for certain events.

Stambridge joined forces with the local Business Improvement District & took part in the recent Great British Spring Clean. Continuing regular campaigns such as these is a big part of our commitment to helping in the community.

We regularly take part in post-event litter picking.

Our most recent change has been to partner with the organisation More Trees. This move enables us to purchase trees for various Global projects, including Madagascar, Kenya & Haiti. It is our goal to buy a tree for each of our clients.
In the words of the great Sir David Attenborough –
"We need to rewrite our story to turn this tragedy into a triumph".